Pro Pacific DKI Parksville
Parksville
Office
1010 Herring Gull Way
Parksville, BC, V9P 1R2
PH 877-755-9966
TF 877-755-9966
To send an email to our Parksville office, please use the contact form located on this page.
Phone lines open 24 hours a day, 7 days a week. Please call if you would like an appointment.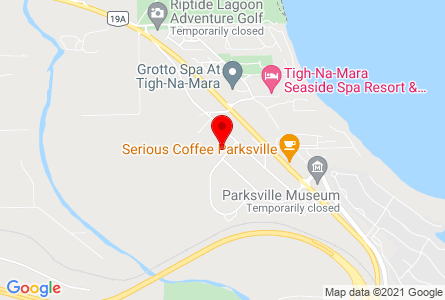 Areas Served By Our Parksville Office
Pro Pacific DKI Parksville serves Parksville, Errington, Coombs, Englishman River, French Creek, Nanoose Bay, and other surrounding areas within this region and the Central West Coast of Vancouver Island.
Pro Pacific DKI also serves all of Central and South Vancouver Island. If your city is not listed above, please refer to the service territory map below to find the location nearest your property.
Our Service Territory
Pro Pacific DKI's exclusive service territory is highlighted on the map above. Please click on the office location closest to your property for contact details.
"Very great team to work with and especially the Project Manager. Great communication between the Insurance company, and ourselves. Always good followup and easy to work with."