Pro Pacific DKI Nanaimo
Nanaimo
Office
1720 Fleet Place
Nanaimo, BC, V9S 5M2
PH 250-756-9966
TF 877-755-9966
To send an email to our Nanaimo office, please use the contact form located on this page.
Phone lines open 24 hours a day, 7 days a week. Please call if you would like an appointment.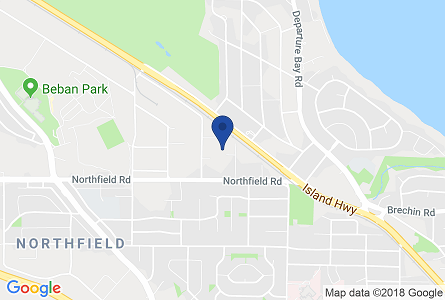 Areas Served By Our Nanaimo Office
Pro Pacific DKI Nanaimo serves Nanaimo, Ladysmith, Cedar, Lantzville, Parksville, Qualicum Beach, Comox, Courtenay, Gabriola Island, Protection Island, Salt Spring Island, and nearby areas.
Pro Pacific DKI also serves all of Central and South Vancouver Island. If your city is not listed above, please refer to the service territory map below to find the location nearest your property.
Our Service Territory
Pro Pacific DKI's exclusive service territory is highlighted on the map above. Please click on the office location closest to your property for contact details.
"I certainly appreciate your ability to handle disasters in such a competent and reassuring way."